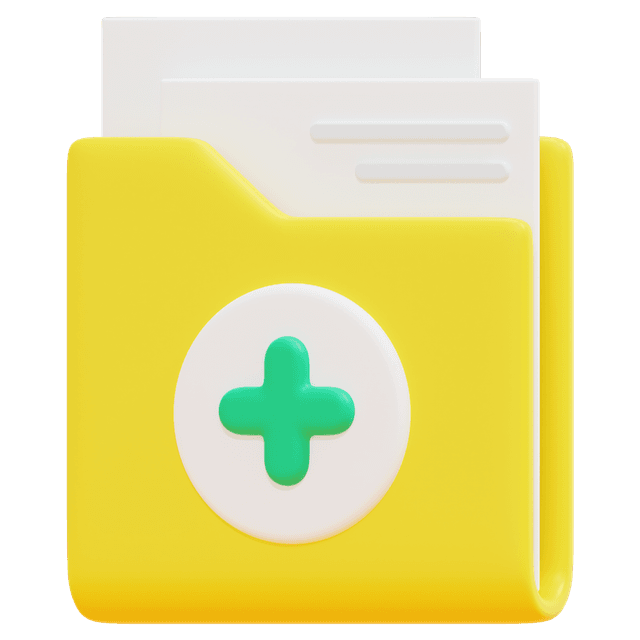 Folders
Create folders to organize different prayers.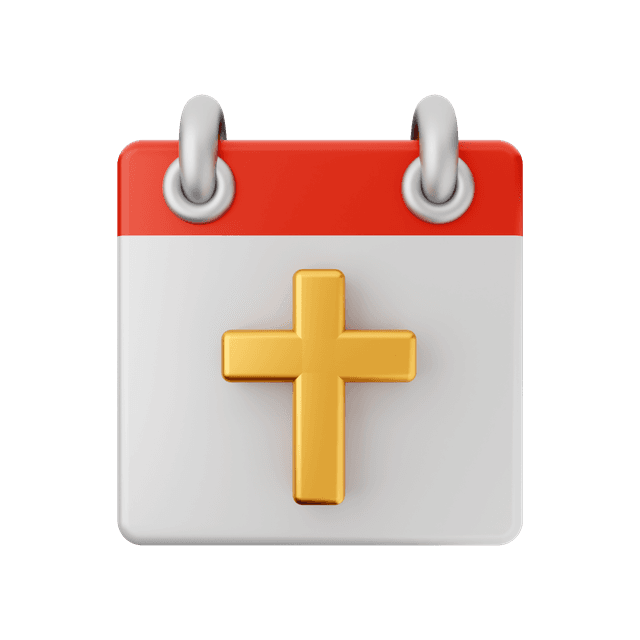 Devotional
Meditate daily on a devotional provided by @triedbyfire.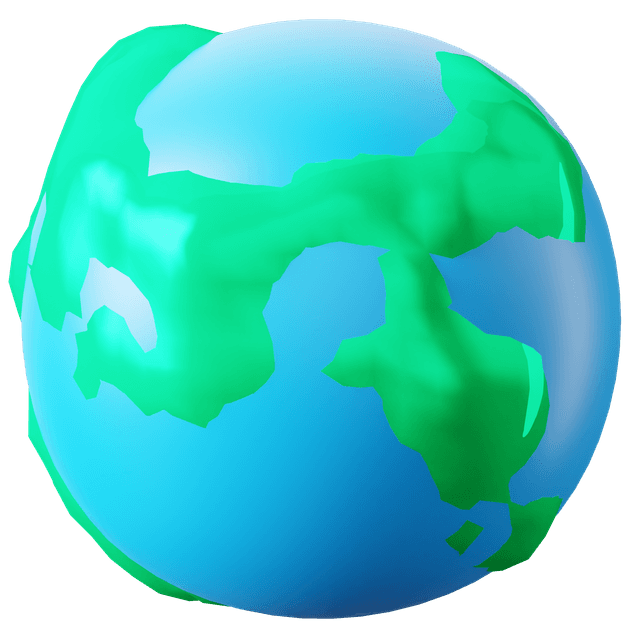 Community
Share prayers and pray for one another through the Community page.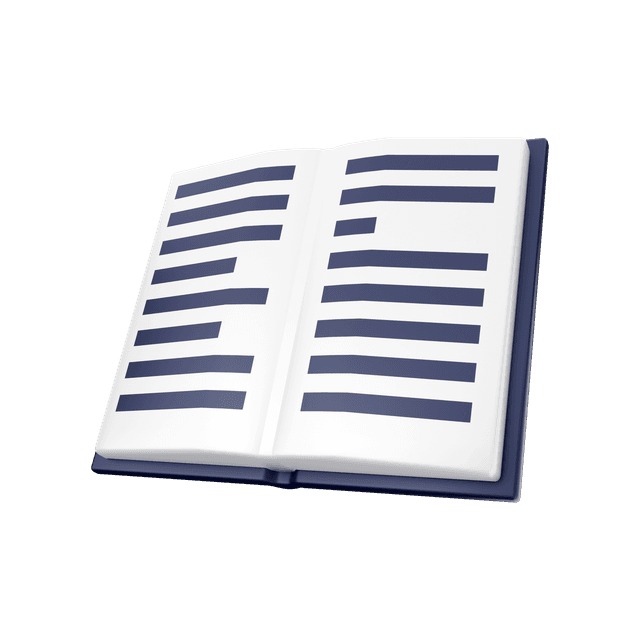 Gospel of Jesus
Learn about Jesus and take the next step.
Our app offers a user-friendly interface and a range of practical features.
Whether you're looking to deepen your own prayer life or connect with others in your community, our app is a valuable tool for anyone seeking to grow in their faith. Start your journey towards a more intentional and meaningful prayer life today with our prayer list app.
- Add prayer requests for yourself and others
- Track answered prayers
- Favorite daily verses
- Meditate on the daily devotional
- And more!
Reviews
See what some of our users have to say about Prayse.
Ricardo Clemente
Great simple way to keep track of prayer, and good notifications to remind you to take a moment and talk to God.
Leslie Lopez
Easy and great and simple. I LOVE IT!
Jack Atchabahian
Great application and easy to use
Sarona Arzoumanian
I love this app! It is a cool app where you simply add your prayers. Very straightforward and easy to use!
Contact
Thank you for downloading Prayse! If you have any questions, feedback, or collaboration opportunities, We'd love to hear from you :)